Morning!
I'm totally relaxing today! Last night we had an awesome "Belated Christmas Party Supper" for work and went to the wonderful Bruce Hotel for a mouth watering steak and shrimp supper and buffet. These people know how to cook! We've heard people from the city excited about booking a reservation way out in the hicks for a yummy Friday night steak supper. See this place only does supper on Friday nights and occasionally on Saturday nights too and these people are always BOOKED UP! There's like a waiting list. This place is uber hick and it rocks. Old record cases framed and mounted on the wals, old milk cann, old furniture and some of the tables are even made from the old pedal sewing machine bases.

Anyways, we all had a great time and filled our bellies to maximum capacity so today I'm laying around doing nothin!

I thought I could pop over here as it's been a while since I wrote a little ditty on here....
Not too much new. We added a cute BUG invitation to the shop and I bet you could make the most adorable party for any girls or boys!

Here it is! Have a great Sunday!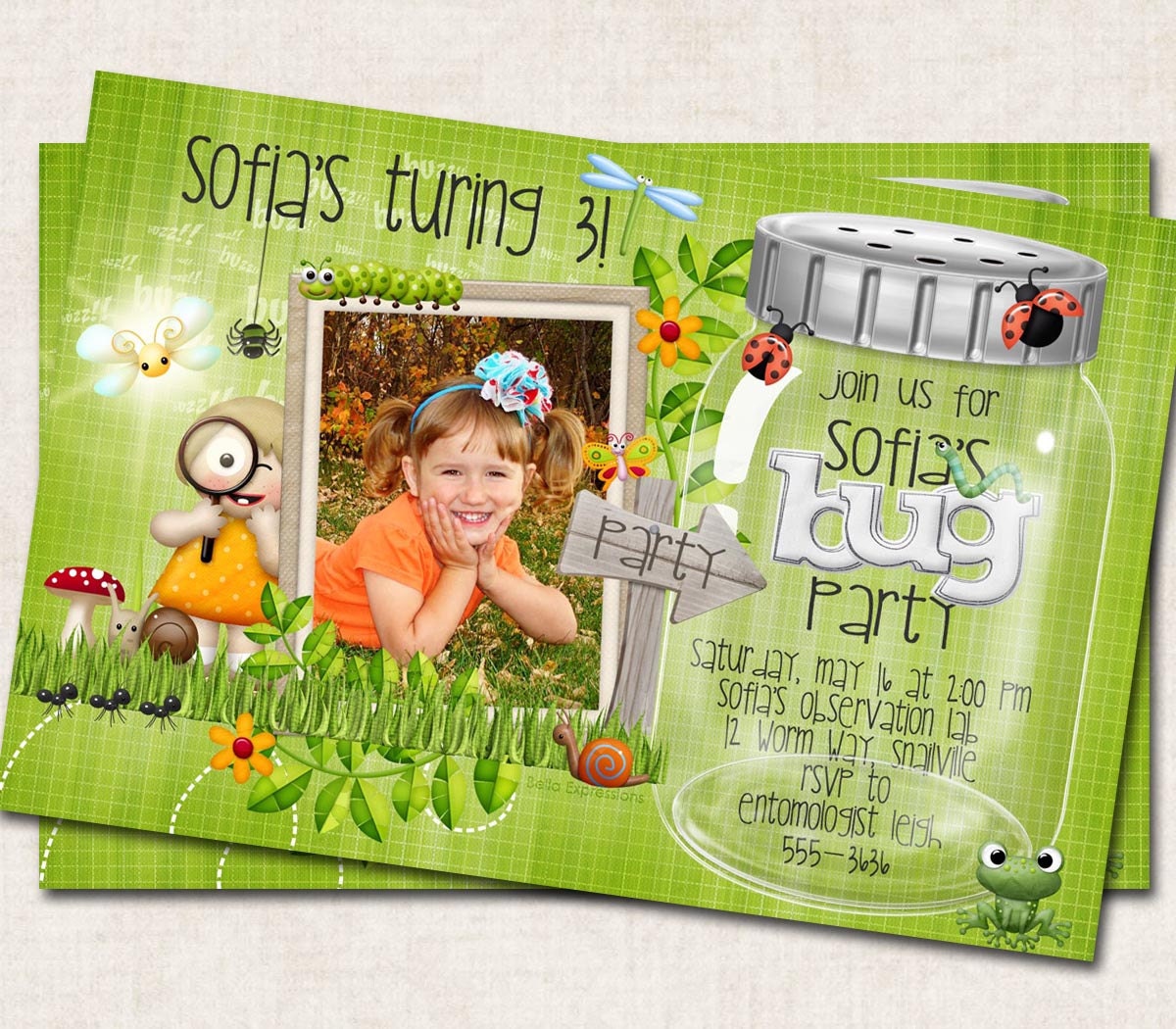 Here is a little Valentine's Freebie for everyone. Use them as cupcake topers or tags!