Look what I found on some of the links in our link up party the other day:
Isn't this pretty? Since there is only 1, why not use it in the bathroom to hold your Q-Tips? Or cotton balls? So pretty!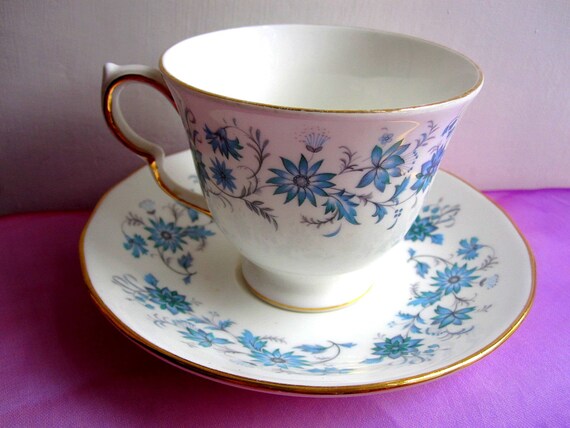 Link:
The Dorothy Days

Just in time for the SUPERBOWL! This hat is great for getting in the spirit!

Link: Steel In Stitches

Get a jumpstart on your handmade Valentines with these Jane Austen hearts!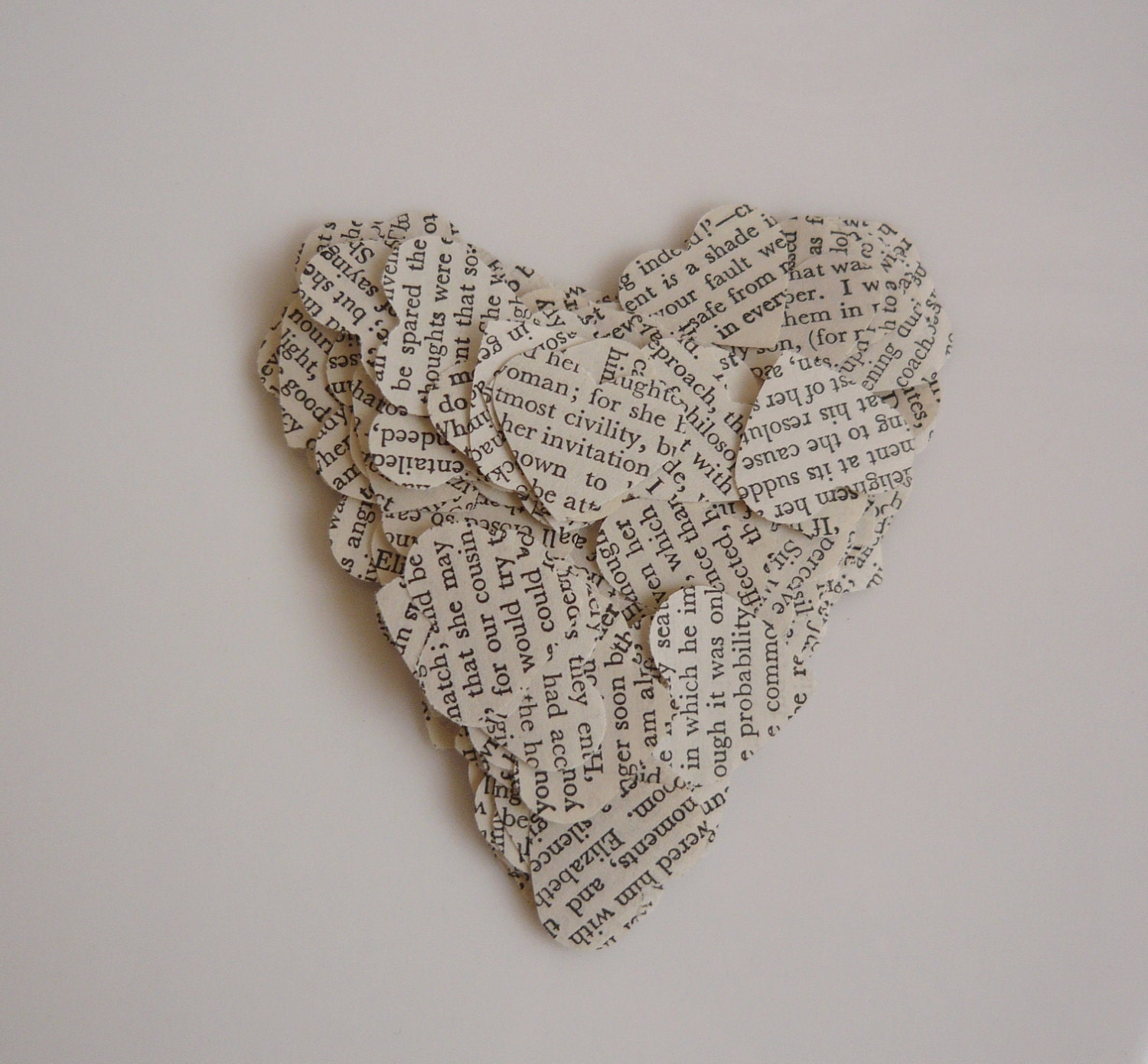 Link: Word Love



Pin It