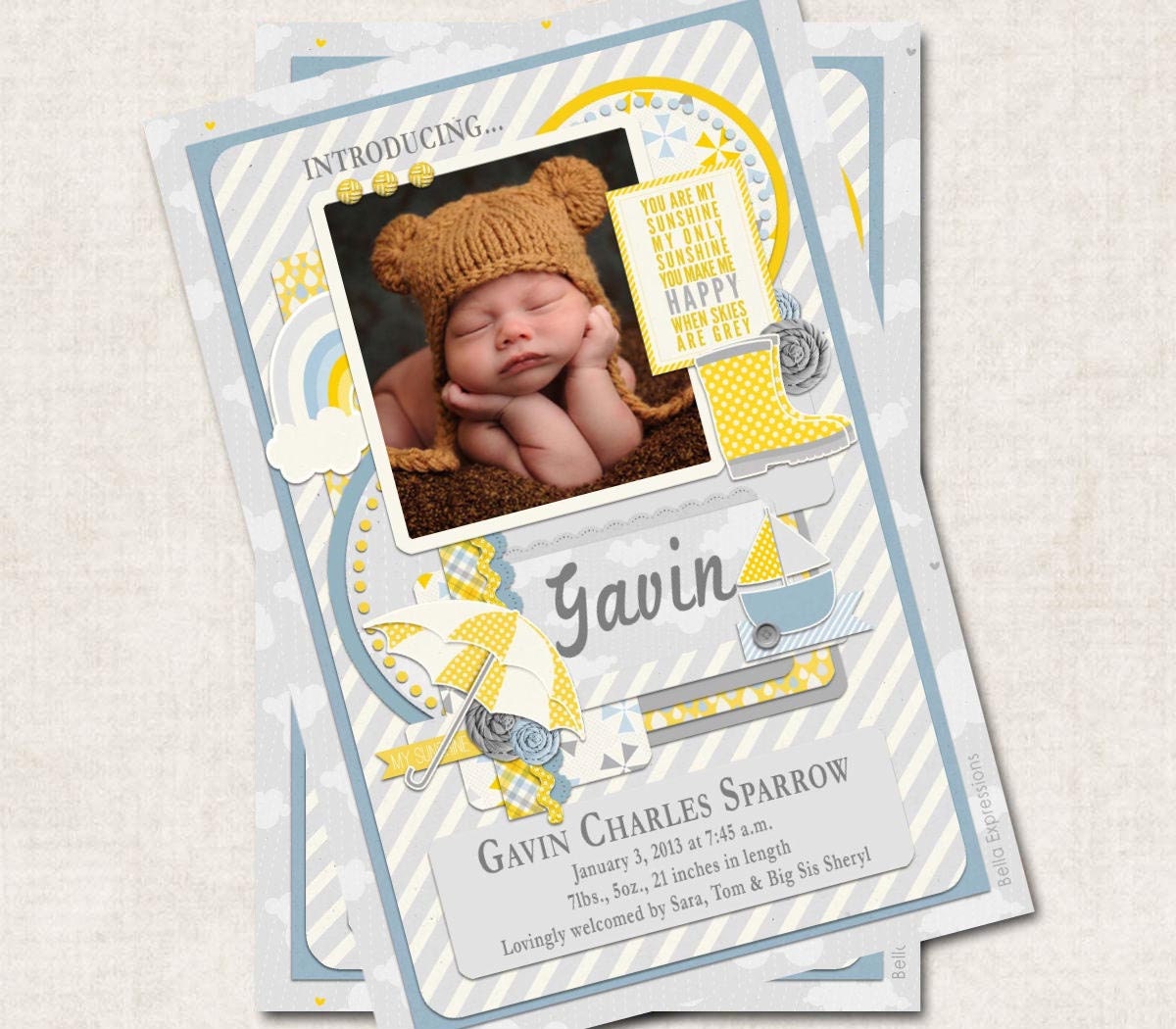 January always seems to have so many more birthdays (or at least it does in my group) and so I decided to add a few new items in the birth announcment section for all you new moms and dads to choose from to announce the arrival of your special delivery.
And while you are busy checking those out, be sure to use our coupon code LOVELOVELOVE to get 10% off your order! Hurry, this coupon won't last long so please, be my guest and take advantage of it.
I would love to hear what you think of some of our new additions or even suggestions for party invites! Leave me a little message down below. Have a great day everyone!
Click Here to Visit My Etsy Shop!